Recovery & Wellness Programs
Whether you are facing the disappointment that your life did not turn out how you expected, or you are trying to break a negative pattern of behavior, we offer support groups where you can begin your journey of healing together with others who are walking similar roads.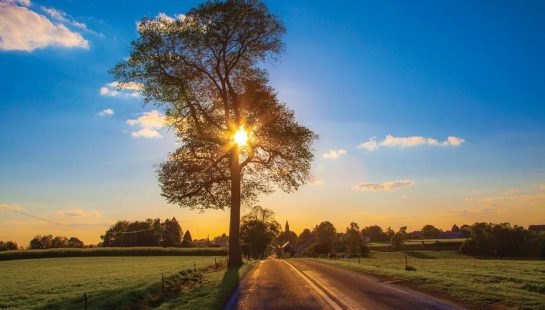 Adults
Celebrate Recovery at New Hope Church is a caring community of people in recovery from all types of hurts, habits, and hang ups. We are part of a worldwide network of churches who share the hope and healing of Jesus through the Biblically based, Christ-centered 12 Steps and 8 Recovery Principles of Celebrate Recovery. Celebrate Recovery is for any type of hurt, addiction, or struggle you are dealing with. We find restoration by sharing our experiences, strengths, and hopes with one another.
Teens
The Landing is the name of our teen wellness group.  It is a safe place to talk about the hurts, habits and hang-ups that you are facing each day. This is the place to come when you feel as though no one else could possibly understand what you are feeling or going through. The Landing is here to give you a safe place to be heard. We want to know YOU and what it's like to be YOU. We want to help you learn new coping skills and find healing.  The Landing is a Christ-centered wellness group for students in middle and high school.
Lay Counseling
We're ready to listen and offer advice. Sometimes we feel inadequate or unprepared to deal with the confusing and complicated situations of life. We need someone to listen and give solid advice. When special circumstances require help beyond Small Groups or Recovery Groups, our lay counselors are ready to listen without condemnation, and offer Bible-centered support. Our lay counselors are not professionals but have received training through the Lay Counseling Institute (lciministry.org) and are available to help in a non-clinical setting. Our lay counseling program is free of charge to those who attend New Hope Church. Those outside of New Hope will be evaluated on a case by case basis based on availability of a lay counselor.